About Custodian Life
With today's international investor in mind, we produce innovative products while making sure Clients' assets are protected through segregated accounts.

One of the foundations of the success of Custodian Life has been the innovative and flexible approach adapted to product development. The Company's guiding principle is to produce quality products with today's international investor in mind. We recognize that while international Clients have different investment aims, a common set of principles exists and these have been the driving force behind our success to date:
Commitment to outstanding Client servicing
Highly secure and reputable company with sound financial backing
Custodian Life aims to provide superior long-term investment performance and a broad range of products to suit complex investment needs. So, whatever your investment needs, managing a sophisticated portfolio or simply saving for the future – you will find solutions here.
We are striving to be the best caretaker, the best guardian, and the best keeper and protector we can be for our Policyholders, Shareholders, Employees and Officers. We aim to govern with integrity. It comes from intrinsic core values, and a cognizant choice of service over self-interest. This philosophy underpins all that we do as a Company and we call it Custodial Leadership.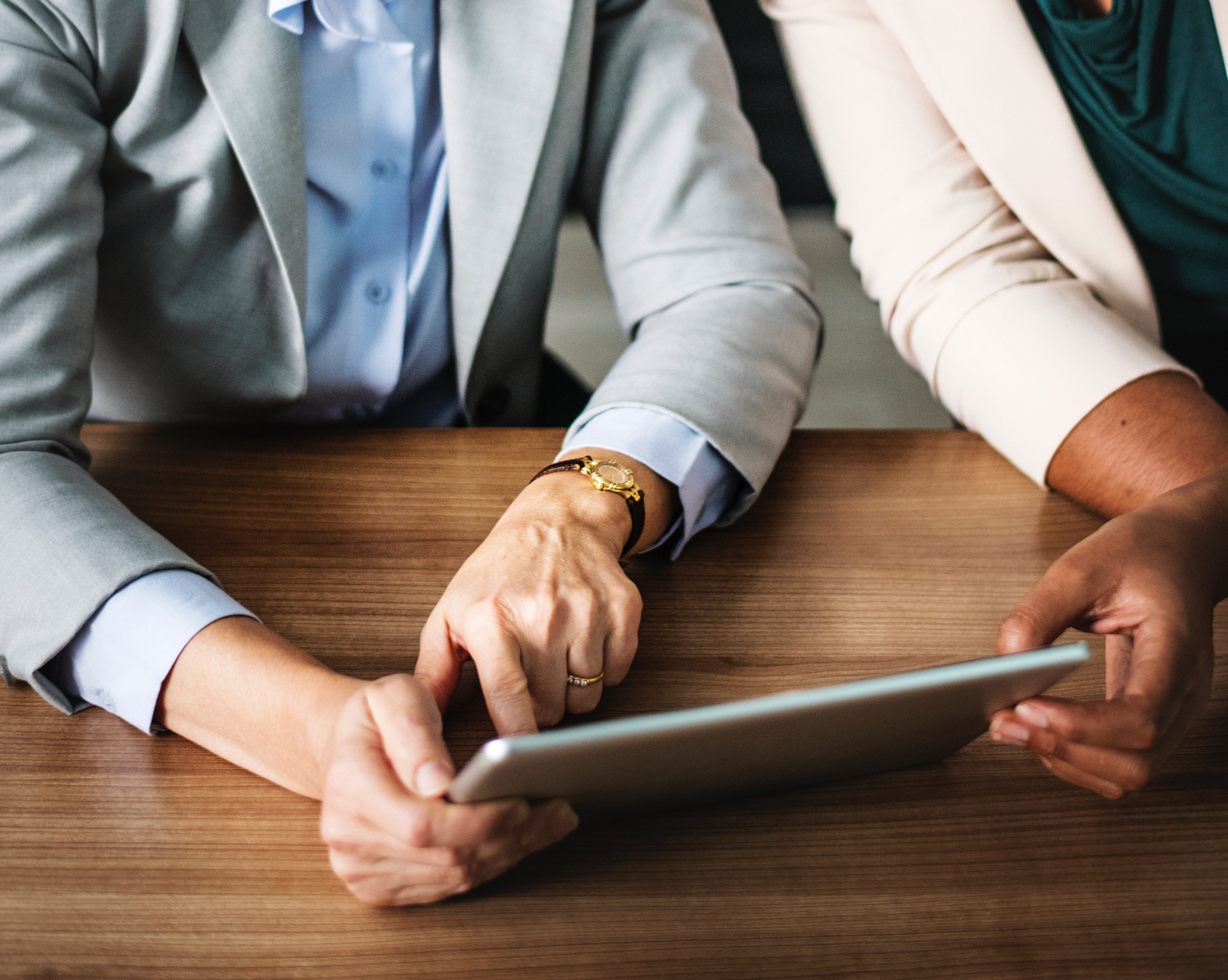 Our core values have been carefully composed to act as our inner compass and to guide us to make the best choices which will add value to our Clients. They define who we are, how we do things and ultimately what we believe in.
Transparent and fair
Investors of today demand increased transparency into cost, quality, and services delivered, and we see it as our mission to be one of the first insurance companies that actively work to be transparent into those. We want our Policyholders and Financial Advisers to have all the information required about how we do business, what type of fees and expenses may incur and what differences exist between various products.
It is our obligation to have an open management by making timely and accurate information available to our Policyholders and Financial Advisers, subject to valid privacy, confidentiality, security or other restrictions under existing law and policies. We also believe in the importance of doing the right thing and to distinguish right from wrong.
• We will represent our capabilities honestly and only make promises we can keep
• We will support and protect our Policyholders and Financial Advisers
• We will provide our Financial Advisers the vital intelligence they need to serve our Policyholders
• We will continually strive for transparency in all our review, monitoring, and decision-making process
• We will be accountable for our actions and take responsibility for our decisions
Outstanding service level
We believe that professional and fast response to our Clients and Financial Advisers differentiate us from our competitors, and is also one of the reasons they chose Custodian Life. We always strive to keep up the high level of service and continuously work on improving ourselves, where concrete inputs are most appreciated and help us keeping up the competitive edge.
We believe in the value of our people and we build our advantage through the commitment of every individual. Our staff is trained and well educated in order to give our Clients and Financial Advisers an efficient and professional service.
We will at all times ensure top quality in our communication
We will ensure swift and efficient service
We will continuously work on improvements by listening to our Clients and Financial Advisers
Innovative
Being innovative is a key value and driving force for where Custodian Life is today. We are continuously developing our product as well as developing our high tech IT-facilities in order to be able to offer services attractive to both our Policyholders and Financial Advisers.
Innovation and smart solutions will also reduce the administrative work for us, and ultimately let us focus on what is important: our Clients and Financial Advisers.
• We will listen to our Clients' and Financial Advisers' suggestions and wishes
• We will have an open mind and always seek to improve our IT system and routines
• We will continuously seek the market for new opportunities
Flexibility
We see flexibility as a cornerstone and key value in Custodian Life. By being adaptive to Client needs we will ensure best possible service and outcome for all parties involved with the result of deep and profound understanding of our Clients and high degree of Client satisfaction. Any challenge will be dealt with by competent and skilled staff as well as resources once the challenges occur.
One of the main advantages being a small company is that we have designed the company to be highly responsive to market changes while our main competitors in general are stuck in traditional hierarchies with longer reaction times.
Resolve individual customer service issues on a case-by-case basis
Capture Client needs and market trends to create new functions and services
Being trend-sensitive and an early adapter of new demands
Short lead times from a query to a decision

Custodian Life is a young innovative company founded in 2011 where we detected a need in the market of a flexible mind-set and a challenging approach to the current regime. The choice of Bermuda as domicile came naturally as the legislation proved to be flexible, dynamic and where the Client security is high.
Custodian Life is incorporated and regulated in Bermuda  according to section 14 of the Companies Act 1981.
We are registered as an insurer under the Insurance Act 1978.
Custodian Life operates with the benefit of legally segregated accounts designed  to ensure that each Policyholder's assets are insulated from the liabilities associated with all other Policyholders' assets and which includes protection against both insolvency of any other Policyholder's segregated account or of the Company itself.
The legal segregation of account is obtained by the Company's registration under the Segregated Account Companies Act 2000.
We are conducting long-term insurance business offering whole of life insurance policies with unit-linked characteristics, which will provide a return, linked to an underlying portfolio in which Policyholders are able to allocate their premiums among a variety of investments funds.
The assets will be placed in separate accounts and, as the total return on the investment portfolio increases or decreases, the death benefit or Encashment Value of the whole of life policy may increase or decrease.

Director and Chairman
Philip Anderson has been a director of Custodian Life since 2016 and is also a director of the Estera Bermuda Group. He joined Estera in 2007, and was previously employed with Deloitte & Touche and Wilkins Kennedy (formerly Jordon Brookes), with responsibility for managing a large portfolio of clients, providing taxation advice, and business and financial planning.
Philip specialises in providing solutions to and working with companies, individuals and families on corporate and trust matters and is involved in the management, administration and accounting of financial structures. Philip works closely with clients and their financial, tax and legal advisors, as well as with bankers and investment advisors.
Philip is a member of the Society of Trust and Estate Practitioners and the Association of Chartered Certified Accountants in the UK and brings a number of years of in depth financial reporting expertise to the Estera Group. He graduated from Southampton (England) in 1998 with a Bachelor of Arts degree. 
Director and CEO
In 2011, Joakim founded Custodian Life and has since then remained Director and CEO.
He has more than 15 years of experience within the insurance industry. Joakim holds a Master of Science degree in Financial Economics.
In 2018, Joakim was credited to be one of the industry's most influential by International Adviser.
Director
Bob was appointed director of Custodian Life in 2018, and has an excellent track record in the Life Insurance industry in building relationships inside and outside any area of business he has focused on. Bob has a proven track record as an inspirational leader of people in head Offices and field environments. First-hand experience in sales, business development, marketing, customer service and senior management.
He currently runs his own business as Managing Director where he specialises in advisory and non-executive director roles, mentor roles with CEOs and boards as well as senior adviser roles to Board for corporate governance, compliance and risk. 
Bob recently worked with Investors Trust where he served as Chairman of the board. Before Investors Trust, Bob was the Sales Director of Friends Provident International where he also served as a Member of the board. 
In 2018, Bob was also credited to be one of the industry's most influential by International Adviser.
Marsh Captive Solutions & Continental Management Limited
Operational and Statutory Function
Marsh Captive Solutions has 450 employees dedicated to captive management and risk financing activities for nearly 1,500 captives worldwide. They offer industry-leading experience in captive program design and management that spans five decades, with captive professionals and offices throughout the world's major captive domiciles. They evaluate organizations holistically – understanding their strategies, goals, and needs – and provide the tailored, comprehensive captive solution that works seamlessly within the context of their business. Marsh Management Services (Bermuda) Ltd. (Marsh) performs the statutory functions of  Principal Representative and Segregated Accounts Representative and also serves as Custodian Life's Insurance Manager. Custodian Life's principal office is at Marsh's address.
Marsh also assists with the following: review of financial statements and other reports; monitoring compliance with all Bermuda legislative and regulatory requirements including solvency, timely reporting, audit and actuarial filing requirements; reviewing and submitting returns to the Bermuda Monetary Authority  including BSCR and CISSA; and assisting with the ongoing regulatory relationship including assisting with amendments, as necessary to Custodian Life's insurance license and applications to the Bermuda Monetary Authority for regulatory exemptions, as required.
Continental Management Limited (Continental) established in 1978, is a financial services firm located in Hamilton, Bermuda. They are the largest audit and accountancy firm listed on the Bermuda Stock Exchange. Continental provide services to international financial services firms and over the years they have gained a wealth of knowledge working within different jurisdictions. Their range of services encompass audits, company management, accounting, corporate secretarial, funds administration, stock exchange sponsorship and secondment.
Continental are Custodian Life's corporate secretary and Custodian Life's registered office is at their address. Continental are also involved in operational and other statutory activities including maintaining Custodian Life's corporate records, operating the Company's Bermuda bank accounts, reviewing and approving 100 percent of the insurance policies and responding to any enquiries from regulators in Bermuda.
Both Marsh and Continental have highly skilled Bermuda resident personnel, who perform the aforementioned functions.
Custodian Life's choice to outsource functions is a strategic decision motivated by reasons such as being able to meet business peaks and having increased flexibility by way of being able to increase or decrease resources used by the company on short notice.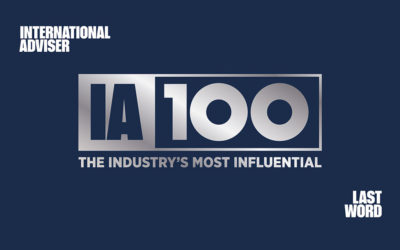 Joakim's passion is to help people around the world to protect themselves and their families financially. He has seen how financial stress can tear families apart and wants to do what he can to reduce this…
read more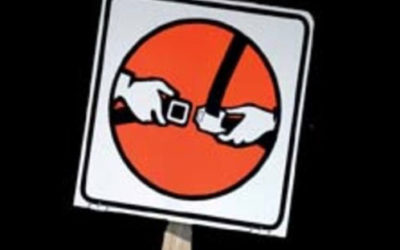 Custodian Life is a very young company, particularly when compared with most other life insurance businesses. Why was the company set up and why did you think you would be able to compete in this very established market?…
read more
Custodian Life | Century House, 16 Par-la-Ville Road, Hamilton HM 08, Bermuda |  backoffice@custodianlife.com
Privacy | Terms of use | © Custodian Life