ROLE: Founder, Director, Operations Manager
COMPANY: Custodian Life
TIME IN CURRENT ROLE: 5 years
REGION(S): UK, Africa, Asia, Europe, Latin America, Middle East
BIO
Joakim's passion is to help people around the world to protect themselves and their families financially. He has seen how financial stress can tear families apart and wants to do what he can to reduce this. Besides his role at Custodian Life, he is also a partner and director in Calabasas, developing real estate projects in Spain.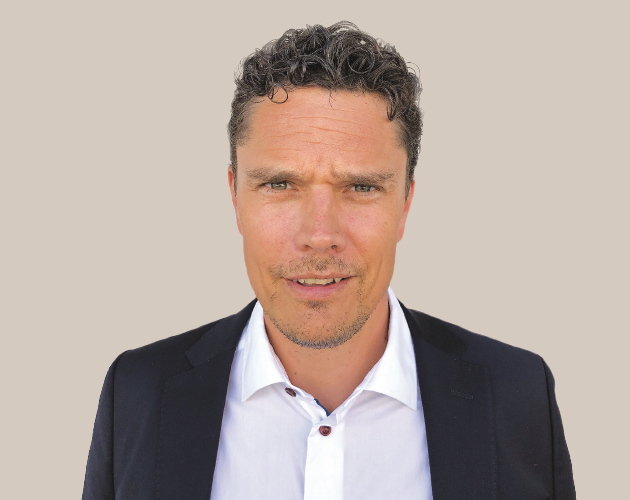 Areas of influence: 'As a client and a customer to banks, insurance companies and other financial institutions, I have always felt something is missing. Investors of today are becoming more and more sophisticated. They demand increased transparency and to be in control of their investment decisions.
'Custodian Life's single product offering gives the client flexibility and full control. I believe we are on track to set a new industry standard, where the terms are mostly set by the client together with the financial adviser, tailor made for each client's needs.
'By adding an online trading platform with competitive real-time pricing and execution to the policy, instant trading across multiple asset classes is enabled, and that is an innovation in the industry.
'Accessing all this from one single account is something I know our competitors are looking into, and some have already launched, after following our lead.'
IA 100 The Industry's Most Influential. The International Adviser. Retrieved from https://international-adviser.com